NEW GENERATION

OF ENTREPRENEUR
Since 15 years, we have been manufacturing delicious snacks in Mauritius and we are still improving by producing new products, always tasty, always crispy. Certified by HACCP, we are sure to provide you with good quality products. So, don't hesitate to come and taste our different snacks that will add crispiness and crunch to your celebrations, events & everyday life!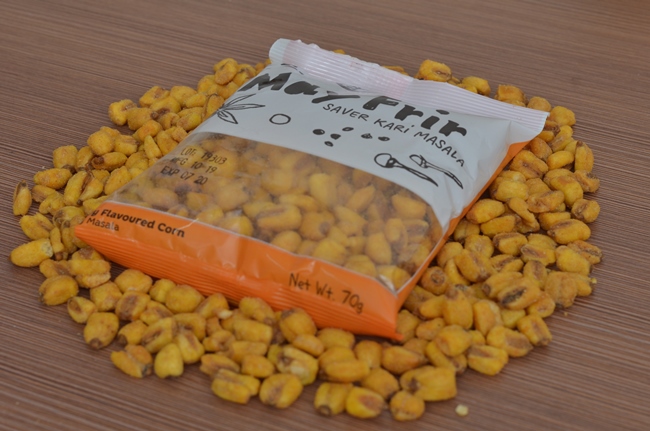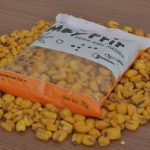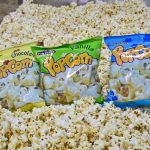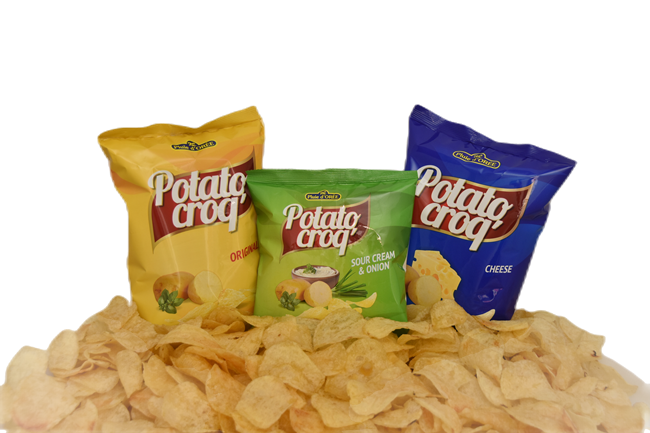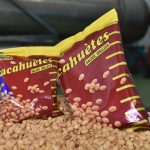 L.V.M (MAURITIUS) LTD was the big winner of the SME Excellence Award 2019 for its impressive journey moving from a micro-enterprise to a medium-sized enterprise, from 2004 to 2019. It specializes in the production of crisps and other snacks with different flavors, including the famous Miss Croq'. Located in the heart of the village of La Laura, this local business was founded and operates under the direction of Danny Chan, a 50-year-old entrepreneur.
15 years ago, this young entrepreneur decided to embark on the production of Mauritian snacks even though he was well aware that the sector is dominated by known international brands.
It is true that when L.V.M Ltd was launched in 2004 with products marketed under the brand name Pluie Dorée, the company produced Sev, Moulkou, Cheese sticks and Peas. A sector in which most of its competitors are local.
But this choice to produce Mauritian snacks has, over the years, been part of L.V.M's DNA, as evidenced by the latest product launched a few months ago, the May Frir (fried corn) of the range Korne Gajak.
"I am very proud of this product because it is typically Mauritian. The different flavors are pima-li-mon, kari masala and fromaz"
"When a tourist tastes May Frir, the flavors will remind him of his experience in Mauritius. I think it's time to incorporate our pride and everything that makes Mauritius into the products we make here." – Danny Chan
The company decided that it was important to highlight all that represents Mauritius and its culture.